We were in Mexico City last week setting up our December 4 AAPN Mexico City Regional Conference and visiting members. It is a perfect location for a major conference, one we suspect will become an annual event. Gerber is one of our members who's business requires that they know every sewing factory in all of the Americas outside of the US. We could not have been better cared for and scheduled. We saw three members:
GERBERhttps://www.gerbertechnology.com/fashion-apparel/
Jorge DeLeon, VP Gerber Garment Technology Latin America, hosted our trip. Our Regional Conference will include a Reception, December 3, at the Grand Fiesta Americana Hotel, Chapultepec with a spectacular view of Chapultepec Castle, as shown. The Conference will be on the top floor of Gerber's office building with unparalleled views of massive Mexico City.
ZENTRIXhttp://www.zentrix.com.mx/zentrix-english.html
CEO Elias Assa Cojab, right, and his manager Dennis Rockwell took us to school at their textile mill outside of Mexico City yesterday. They are a third generation vertical producer with two of their own lingerie brands. Their company has 3,100 associates over 5 factories in Mexico exporting to 40 countries. They had a large and growing inventory of new warp knitting machines bought at ITMA. They produce 1.3 million units a month.
PROVIDENCIA PRINTShttp://www.providenciaprints.com/system-english/
General Manager Jose Torre, left, and Projects Manager Giancarlo Calva gave us a 5 hour tour of their massive vertical operation making, primarily, blankets. They are also a third generation family-owned business. With a minimum order of 1 blanket, they make 12.1 million a year. The Pittsburgh Steelers production shown was an order for 100 blankets. They are implementing an artificial intelligence software package developed in China to generate fabric prints. I have never seen anything like it. They are expanding into activewear.
This is their 26th year producing blankets for Disney. They also produce for Costco and an enormous range of other brands. We saw pillows with lights in them, blankets made for small meetings, and EVEN, with special glasses 3D blankets! This was by far the most colorful tour we've ever taken.
The large number of warp knitting machines in operation produce and enormous volume of fabric that is consumed every few days. To see for yourself, THIS is the campus of Providencia Prints near Puebla, Mexico, in the shadow of the Popocatépetl Volcano.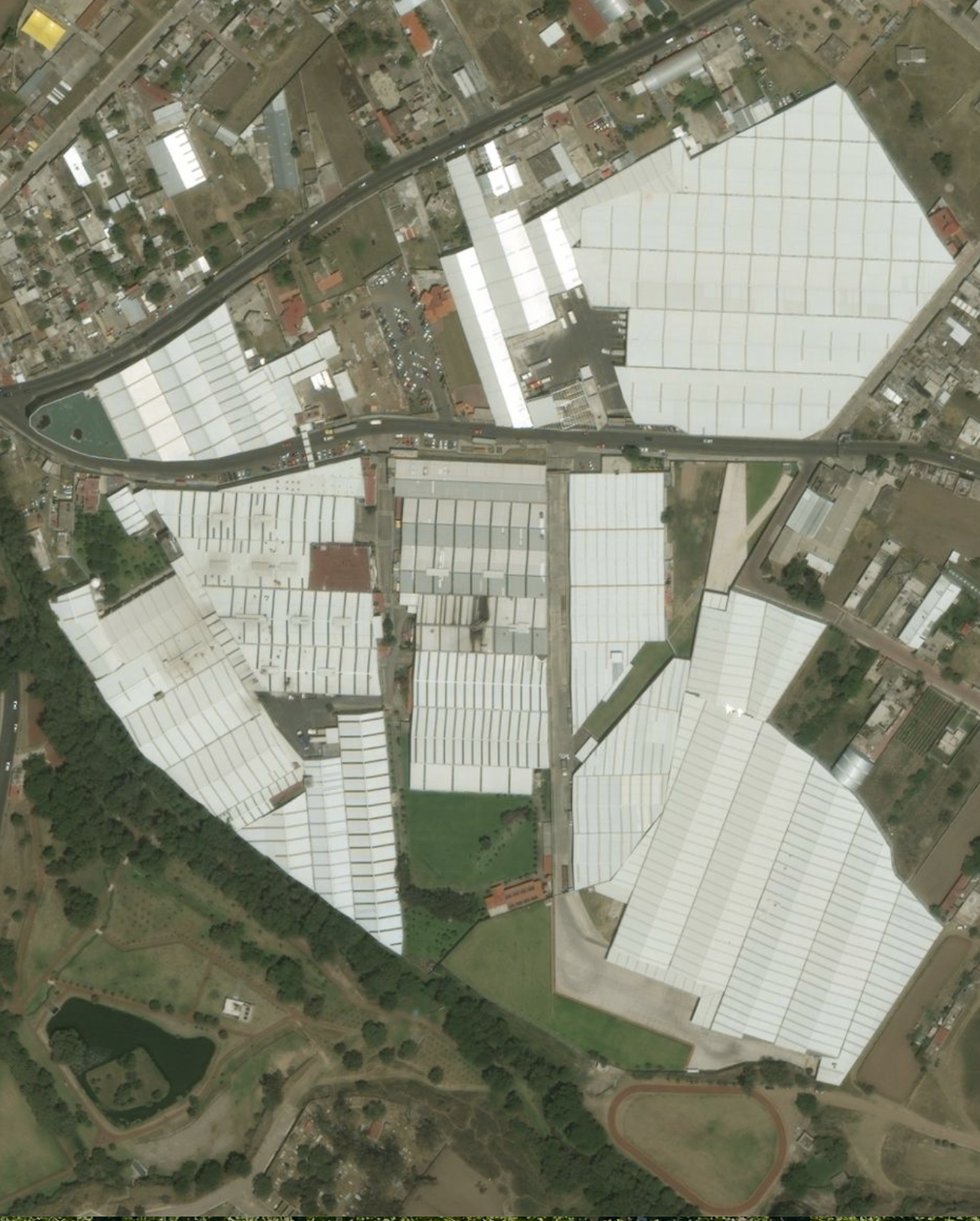 They'll be more information to follow soon about the New Mexico Regional Conference. Keep an eye out for it.