At the 2018 pro:Americas Los Angeles Regional on Thursday, February 08, 2018 (2:00 PM – 6:30 PM PST) we're featuring garments made in this hemisphere, high needle, solid fashion, good margin. See for yourself: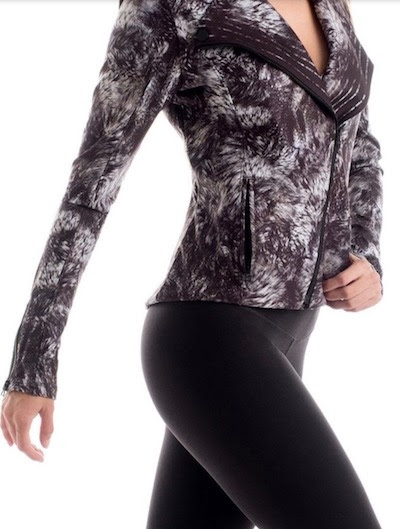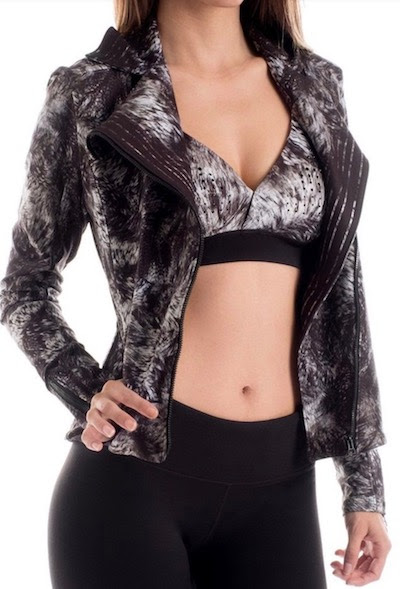 Bring your Americas-made garments. Bring your customers. Let the industry see the sophistication of our industry here. Join us at:
Fashion Institute of Design & Merchandising (FIDM) Los Angeles
There's still time to register here. AAPN membership not required.